The first management process that changes lives & companies.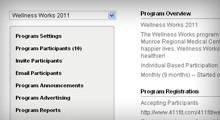 Easy to Implement
With 411Fit's point and click interface, you don't have to be a wellness expert to design, manage and promote comprehensive wellness programs.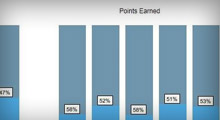 Proven Strategies
Based on the best practices in wellness management, 411Fit's process provides the best of both worlds - structured data collection for reporting and variety for engaging and retaining participants.
A Custom Fit
One size does NOT fit all. With 411Fit's easy-to-use process, corporations can create wellness programs that fit the culture of their own company and employees.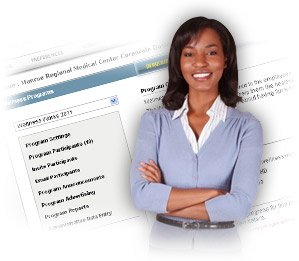 Wellness management that fits your company.
Whether a company is small or large, wellness matters and 411Fit provides the tools to manage wellness as a critical process. Effective management processes are designed for success, easy to manage, can be tracked, connect with employees, and can be evaluated based on results... and 411Fit does exactly that at a modest cost/employee.