411Fit Wellness Programs bring healthy people to "healthy" organizations.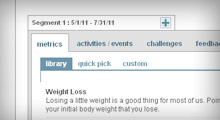 Structured Flexibility
411Fit provides step by step guidance in development, design and management of proven effective Wellness Programs...but with enough flexibility to meet varied organizational demands and goals.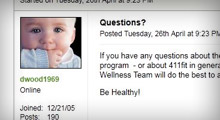 Communication
Communication is important in organizations and in wellness programs. 411Fit provides access to the latest social networking functions and provides numerous quick and easy ways to get the message out and contact people.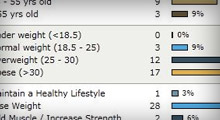 Measurement Brings Clarity
Organizational success can be tough to measure. 411Fit provides real time measures and dashboards that track and report on individual and organizational wellness.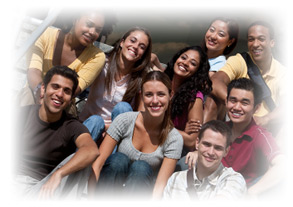 Wellness helps make organizations "healthy".
The resulting culture that is built by a 411ft Wellness Program has proven to actually improve organizational "health". With the launching of a 411Fit Wellness Program, a sense of excitement, a closer connection, a renewed spirit and a stronger sense of community is on the way. The result is a happier, healthy group of people with a renewed perspective.